Better Childbirth Outcomes
Optimal Childbearing Outcomes for All Mothers and Babies
Promoting optimal pregnancy, birth, breastfeeding, and bonding outcomes
What happens in PREGNANCY affects BIRTH
And CHILDBIRTH affects BREASTFEEDING
BREASTFEEDING affects the BONDING between the mother and infant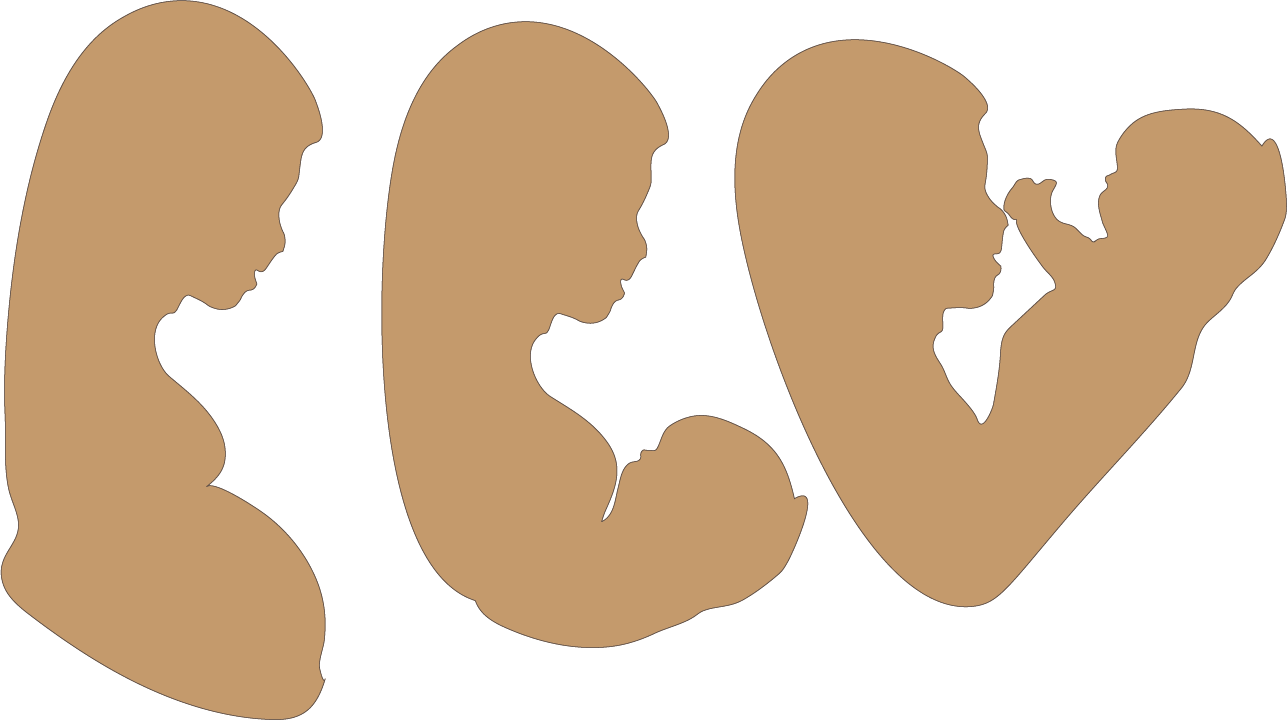 Considering the long term impact of breastfeeding and bonding, it is important to promote healthy pregnancy and healthy childbirth.

In fact, around the world multiple organizations are seeking ways to improve maternal child health. They are researching multiple medical procedures and ways to access medical care. Medicine has a signficiant role to play.

However, most of the things that will impact childbearing outcomes are not medical issues. These are things women and their families can do themselves. And strangely, the medical community often deters women from health enhancing behaviors.

On this site we will not only provide you with information for optimal childbearing outcomes, we will provide the best statistical evidence available for those factors. You will be able to evaluate the information and make decisions for your own family.

As you can imagine, there is a lot of information out there. It will take some time to get it all up and available to you.

So come back soon....we are looking forward to your next visit to Better Childbirth Outcomes.